Is there someone that you've lost contact with over the years that you wish you could find again? Perhaps it's a family member that you had a falling out with that you'd like to try to reconcile with. Maybe it's a family member you haven't even met – like birth parents or a biological sibling. Perhaps it's a childhood friend that you've lost contact with but is often on your mind. Maybe it's an old flame that you often wonder about. No matter who you're trying to find or how you became disconnected, there are many ways a private investigator can help.
Over our 17 years in business as private investigators, we've helped many clients reconnect with people important to them. Whether it's finding biological family members that don't know you exist or reconnecting with someone who played a pivotal role in helping you get to where you are today, we have the tools, connections and experience that may be able to help you connect those missing dots.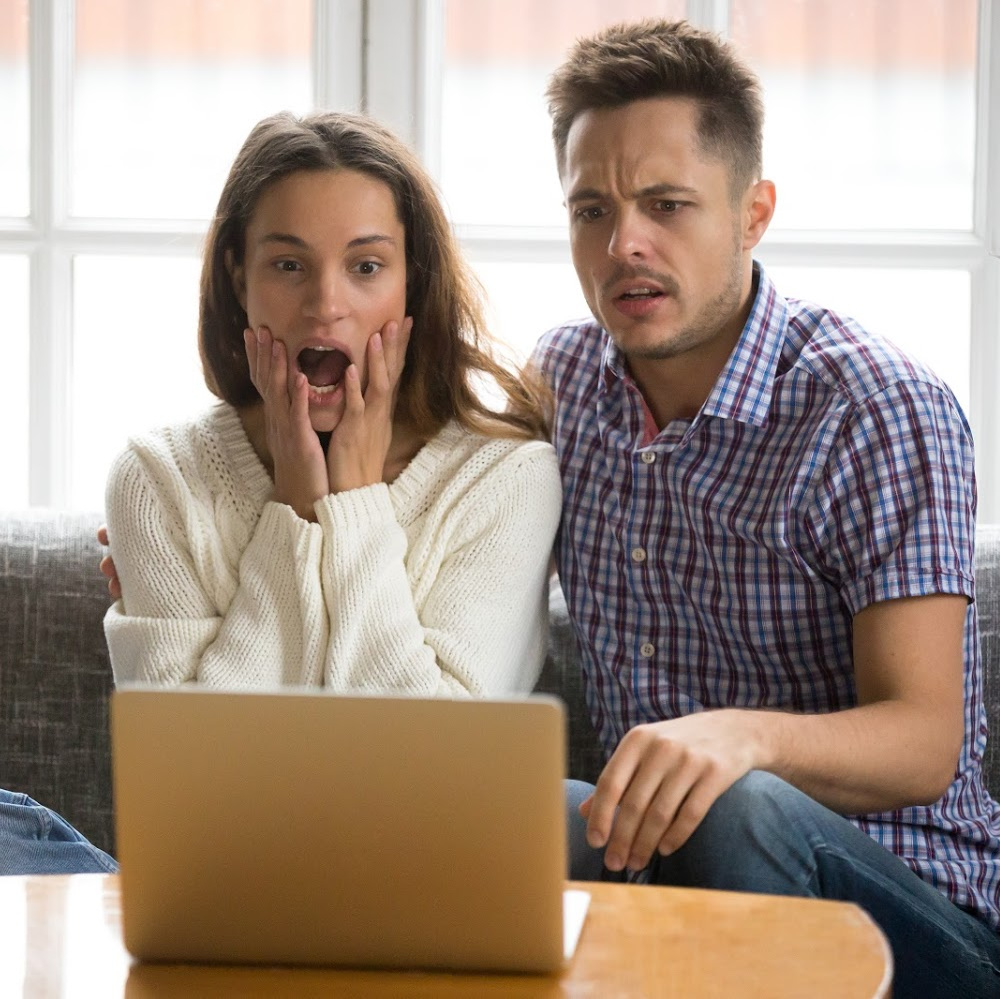 We understand that many of these situations are personal and require empathy, sensitivity and privacy as they can be of a delicate nature. Perhaps you need to connect to properly close a chapter in your life, or meet someone to create a new chapter you've been missing. Some people may be hard to find because they don't want to be found. Although that can be hard to hear, sometimes it's needed in order to bring closure.  
We've encountered some situations where one "toxic" person has been trying to drive a wedge between family members for their own benefit. This can often make the idea of reaching out difficult or scary. Our licensed investigators can often act as a mode of communication between the two sides to help you connect with someone that may not know what to believe – someone that wants to meet you too but is hesitant given information they've been told about you that may be untrue.
There are some situations where we've been able to connect clients to people they didn't even know existed. For example, a client looking for a birth father but instead is connected to a biological grandparent that has been looking for them for years. Or trying to find a birth mother but discovering they have a half-sibling that didn't know they existed. We take great pride in being able to bring families back together when they've been separated by situations that may have been out of their control.
So how do you get started? Each situation is different. Some clients have exhausted every other option having done their own research through social media, personal connections and databases. Other clients aren't sure where to start and have nothing more than a birth date and last known location to start with. We offer free consultations so we can gather more information on your situation, who you are trying to find, what information you already know, if you've already tried to locate this person on your own, and of course what budget you're working with. We can run some preliminary searches to give you some options for our services that fit within your budget.
To get started, you can give our office a call or send us an email to set up a free consultation. With licensed private investigators in Regina and Saskatoon plus partnering agencies throughout Canada and the US, we have a variety of options to assist you.    
Read more about our services for Locates here.