Have you loaned someone money only to have them disappear on you? Perhaps you were going to go into business with someone but after a few months of chatting, this new "partner" disappeared and took your startup funds with him. Maybe you met someone online and you seemed to have a strong connection for months or years but you were suddenly ghosted.
There are many different situations where you may be in search of someone that doesn't want to be found. Maybe it's because they owe you money. Maybe it's because they've tangled you in their web of lies and they weren't sure how to get out of it. Whatever that reason is, our licensed private investigators may be able to help bring you closure.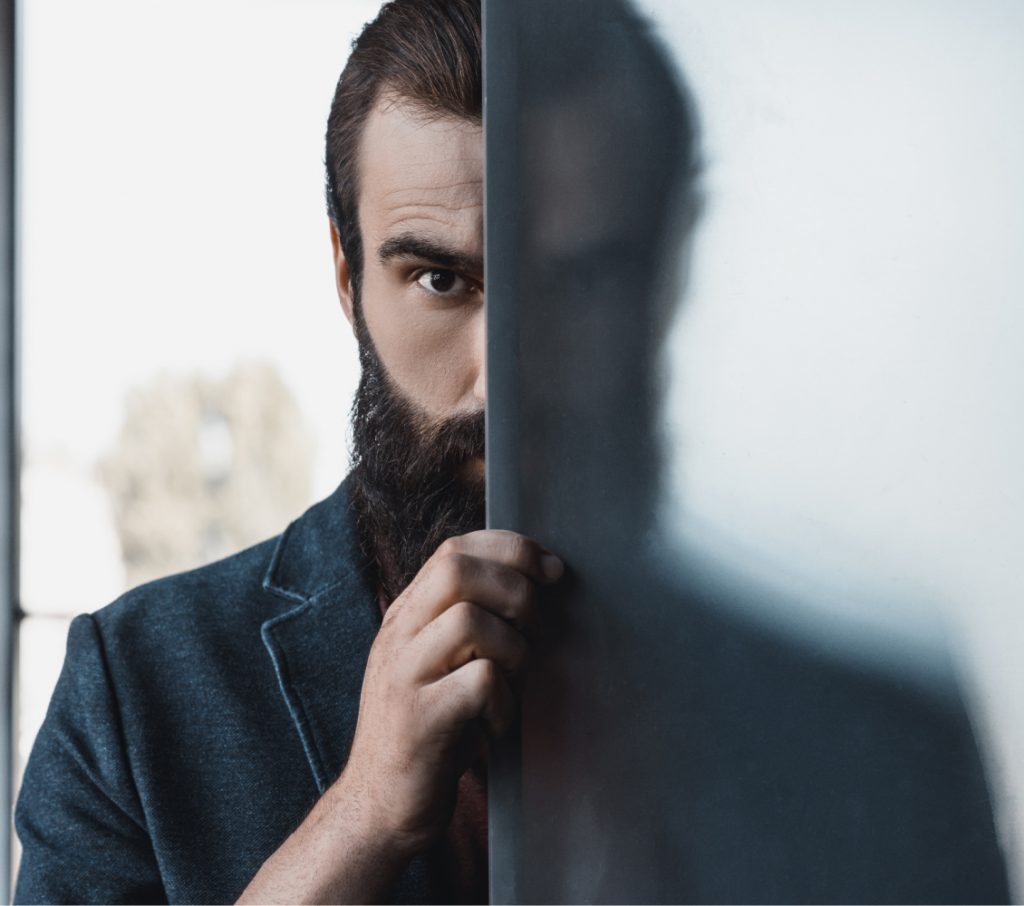 Over our 17 years in business, we've helped many clients track down people for fraud, personal scams, even ex-partners that aren't providing support for their children. We've tracked down sellers on online marketplaces who have been paid by eTransfer to hold an item and then never received it.
We've identified owners/subscribers of a cell phone number for clients to take to law enforcement or to their lawyer. We've tracked down contractors who have received frontend payments and then skipped town never completing the job they were hired to do.
There are literally dozens of reasons why someone may not want to be found but with our tools, connections and experience, we may be able to get you past that dead end you seem to be stuck at. Many reputable law firms, insurance companies and corporations trust us – perhaps you should too!
Of course there are situations that are dangerous to reopen. If you're trying to find someone with a criminal history that has scammed you, we may be able to help by tracking the person down and working closely with law enforcement or your lawyer to try to bring you justice or closure without putting you in harms way.
Law enforcement are there to serve & protect but their resources are often limited and there is only so much they can do on smaller personal files. We can often help to bridge that gap between you and the closed doors you seem to be hitting by giving law enforcement information to help your case.
Perhaps it's your lawyer that seems to be at a standstill because they aren't able to locate the person you need to serve with court documents. These are cases we see almost weekly from clients throughout both Canada and the US. We have licensed investigators in both Regina and Saskatoon but work closely with partner agencies across North America so we are often able to assist you even if you live outside Saskatchewan.
So how do you get started? We offer free consultations to discuss your situation, what methods you've already tried, and your budget. We can work directly with you, your lawyer or law enforcement on your behalf. Each situation is different so the best next step would be to contact our office to discuss your needs. Call or email our office to speak to one of our licensed private investigators for a free, confidential consultation.
Read more about our services for Locates here.